by jazzcat on Sep.17, 2008, under Events, News
Once again,
LeRoy Downs will be the Master of Ceremonies for another wonderful year
of jazz music at the 51st Annual Monterey Jazz Festival.
and the talent will be extraordinary!
Once again this
year I will be your host at Dizzy's Den. There are fabulous
performers through out the entire festival but, here is who will be
with me at Dizzy's Den this year
Click on artists pictures below for information on each individual artist
10:30 pm Christian McBride Band

SATURDAY NIGHT (9/22/07: 8:30 PM – 12:30 AM)
8:30 pm Maraca "Cuban Lullabies"

9:45 pm Antonio Sanchez & Migration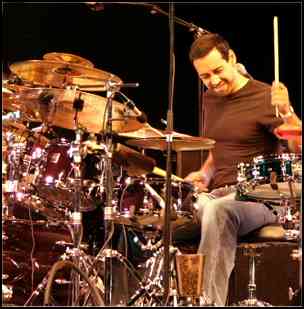 11:15 pm Maria Schneider Orchestra

SUNDAY NIGHT (9/17/06: 7:30 PM -11:00 PM)
7:30 pm Christian McBride Quintet

9:30 pm Kurt Elling Sings Coltrane/Hartman "Dedicated to You"


Featuring Ernie Watts, ETHEL, Laurence Hobgood Trio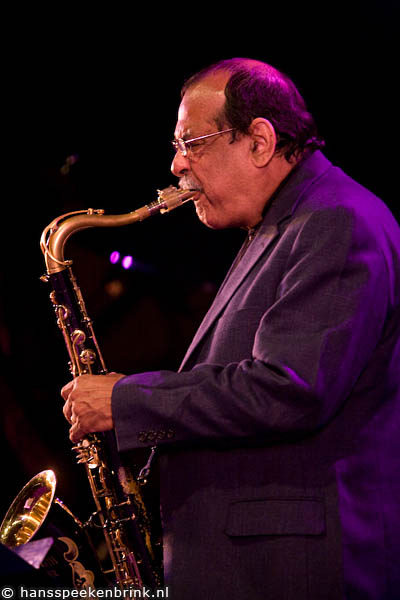 ***********************************
Buy your tickets and check out the line-up for the entire festival by clicking the Monterey Jazz Festival image below!
The
50th Annual Monterey Jazz Festival presents 500 artists appearing on 7
stages
for 3 nights and 2 days at the Monterey Fairgrounds from September
19 – 21, 2008. Highlights of this year's historic 50th anniversary
festival Cassandra Wilson, Herbie Hancock, Wayne Shorter, Kurt Elling, Christian McBride, Joshua Redman, Nancy Wilson, Terence Blanchard and many more.
See you there!!!!!!
LeRoy Downs
:Jazz Event Calendars for 2009, Upcoming Performances