Tag: Horace Tapscott
by jazzcat on Mar.13, 2014, under Events
Double M Jazz Salon Presents
Celebrating the 80th birthday of innovative pianist and composer,
Horace Tapscott
On Sunday, April 6th at 2 p.m.
The Mayme A. Clayton Library & Museum
A tribute band will perform, including Roberto Miranda, bass; Bobby West, piano; Fritz Wise, drums; Michael Session and Tracy Caldwell, alto saxophones and Kamau Daáood, poet.
A pre-concert panel discussion of Horace Tapscott's vast legacy with Music Director Roberto Miranda, is set for 1p.m.
A native Texan, Mr. Tapscott organized his first band at the tender age of nine. He was a part of the Central Avenue scene and played trombone with Lionel Hampton.
An outspoken advocate on social issues, Tapscott founded the Pan Afrikan Peoples Arkestra. The Ark was an enduring community entity that also toured Europe. Horace  released eight solo recordings and collaborated with scores of other creative artists.
The Double M Jazz Salon will continue its unique program series at the Mayme A. Clayton Library & Museum in Culver City. In 1996, Jazz Baroness Mimi Melnick
launched and hosted her inaugural salon at her Encino home on Strawberry Drive. Mimi loved jazz. She organized the jazz salons to support L.A.'s jazz community. "We are very proud and extremely honored to carry the torch", said Executive Director Lloyd Clayton. The MCLM, collects, preserves, exhibits and celebrates, the unique history and cultural heritage of Americans of African descent.
Tickets are $20 and may be purchased online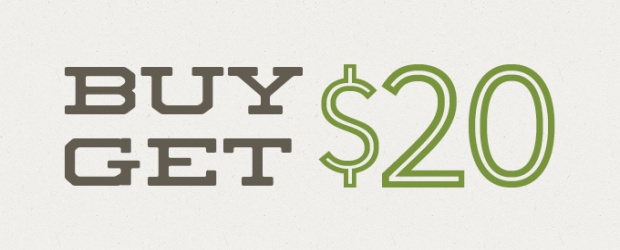 Seating is limited. For more information, call (310) 202-1647.
Leave a Comment
:
Horace Tapscott
more...