by jazzcat on Jun.06, 2016, under Events, Jazzcat Hosting, News
Don't miss the Connie Han Trio featuring our one and only Bob Sheppard. When you want to know where to go and who to go check out, the music and the vitality of youth behind the power of the sound is right at your fingertips!
The Connie Han Trio
Featuring Bob Sheppard
Tuesday June 7th @ 8:30 Pm
Catalinas Bar and Grill!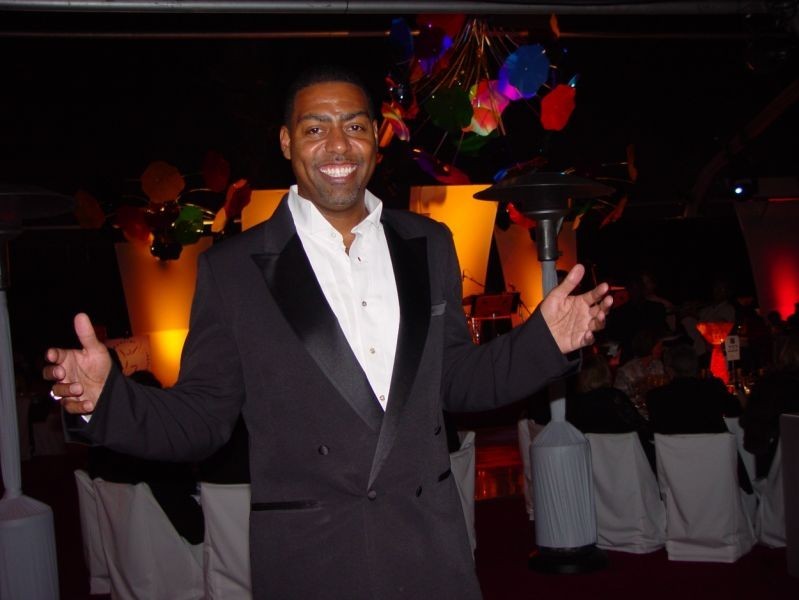 It will be my pleasure to introduce to you one of Los Angeles' finest young talents. Connie Han has been playing around town and is smoking' up a storm. If you love jazz and want to be in the know, come on out and check out Connie Han and her Trio! Connie on piano, Chris Coangelo on bass and Bill Wysaske on drums featuring the one and only Bob Sheppard!!!
[metaslider id=25436]
Bob Sheppard
Chris Coangelo and Bill Wysaske
Barbara Brighton has dedicated decades to producing and featuring the best in her Young Talent Series!bCome out, have dinner and support your young jazz musicians tonight!! We are waiting for you!!!
Click picture of Catalinas for directions!