by jazzcat on Dec.14, 2015, under Events, Jazzcat Hosting, Television
Merry Christmas to you all; All lovers of music, all lovers of JAZZ!!!
LeRoy Downs "The Jazzcat" in association with All Music Television has produced a special holiday gift for you, Jazz on TELEVISION!!!
Airing in several cities across the country this holiday season, we present to you "Christmas Jazz with LeRoy Downs". Christmas Jazz is JAZZ for Christmas, original music by some extraordinary musicians who have come together to share their talents with you!
[metaslider id=20351]
Photographs on set by Bob Barry Photography
Airing Christmas Day Here in Los Angeles at 7am on…
and across the country West Coast 10pm & East Coast 1am on…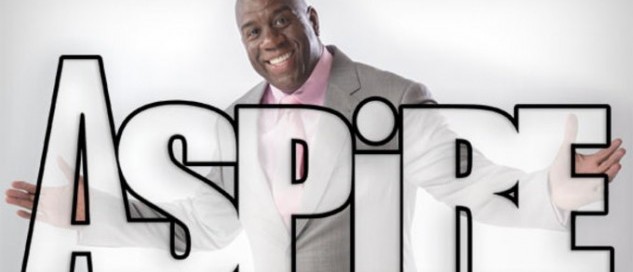 Click the picture of Magic to find the channel in your area!
The show will feature performances by …
Theo Croker, Nicole Mitchell, Danny Janklow, Dontae Winslow and the Winslow Dynasty, The Cameron Graves Trio
and Introducing 2015 Thelonious Monk Vocal Competition Winner Jazzmeia Horn …
Appearances by Terence Blanchard, Jason Moran, Don Was, Christian McBride and Peter Erskine
[metaslider id=20439]
:All Music Television, Christmas Jazz