by jazzcat on Jul.13, 2014, under Radio
Click Pictures below to listen to various shows
More Love, More Music! Jazz, the incredible sounds that allow us to interact with each other through sonic exploration not only of the music but ourselves! Come and spend one lovely hour as we tap into the roads less traveled and experience good, energetic, beautiful and progressive vibrations. It's always so nice to be on the air playing, blending and creating a great jazz experience for you. Click the picture above and listen live
Click picture above for Sunday July 13th show. Only able to capture 30 mins…

Click Picture on left to listen to July 6th show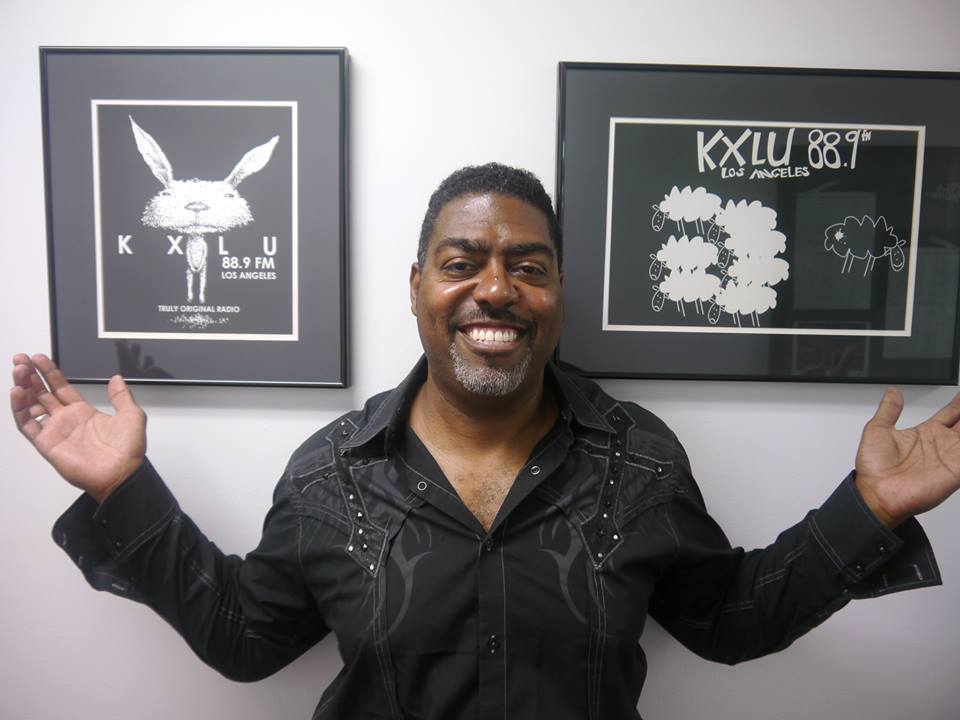 below will be archived after tonight!
We will talk about the upcoming 25th Year Anniversary Honoring the Great Billy Higgins concert at the John Anson Ford on August 24th  
LeRoy Downs is taking the wheel of Eddie Becton's Jazz Journey! Eddie has given me the keys to the jet again this weekend and said it was cool to ascend, take some sharp turns, and High Fly! I always look forward to sharing great jazz music with you. Should be fun adventurous and beautiful! Listen to June the 6th great hour of progressive loveliness by clicking my picture. 

Ladies and Gentlemen, we have so much to talk about. There are some fantastic concerts that are just around the corner and I don't want you to miss out! Let's play some music and talk about it!!!!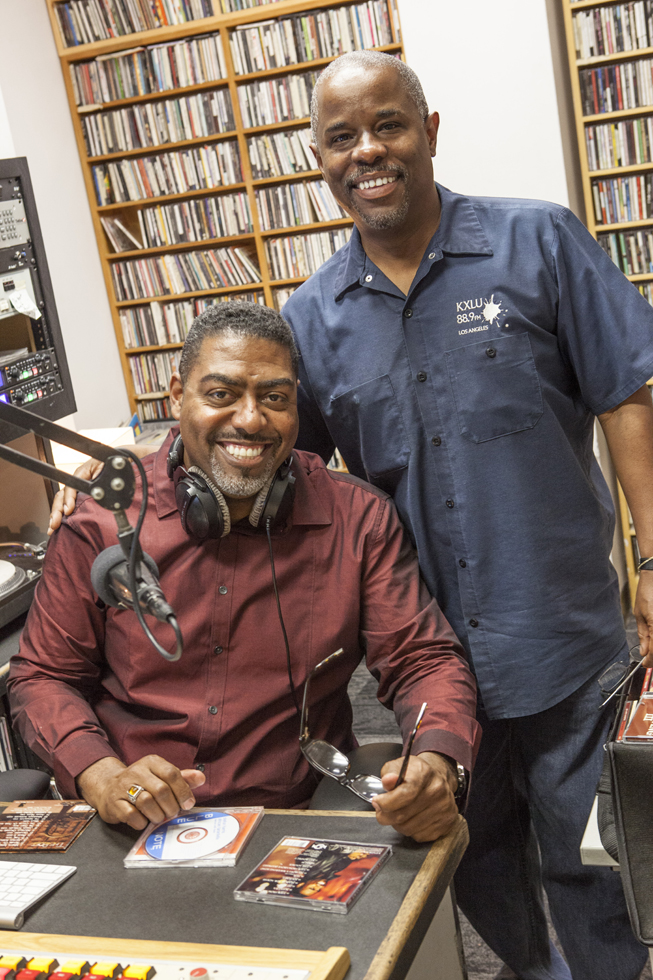 Brother Becton might be back next week but if not, we will take flight again!!! You can click the picture of Eddie and I for a show that we did together in Nov of '13. Please tune in at
:
KXLU