by jazzcat on Apr.14, 2013, under Radio
Eddie Becton and the Jazz Journey takes flight with some very special guests!
Sunday April 28th
7pm – 8pm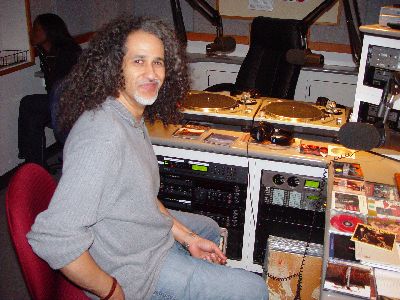 Imagine some of the most well-respected, extremely knowledgeable, and talented jazz radio broadcasters in California – all in one place! Yes, you heard me. I currently have esteemed co-pilots …
LeRoy Downs (The Jazz Cat)                Chet Hanley (Jazz in the Modern Era)
Mark Maxwell (KPFK's RISE!)      James Janisse (KEBN The Wonderful World of Jazz)

Never before have you had the genius of all these cats on the air simultaneously, so this, in the words of the late, great Don Cornelius, "will be a stone gas!" We'll see YOU in First Class on April 28th from 7pm-8pmPST on KXLU 88.9FM-Los Angeles or www.kxlu.com.
:KXLU, Rise