by jazzcat on Feb.17, 2013, under News

Rudresh Mahanthappa
in Two Eclectic Jazz Configurations
Center for the Art of Performance at UCLA presents a very special evening with prolific alto saxophonist and composer Rudresh Mahanthappa. The masterful jazz leader brings to the stage two distinct sets and ensemble configurations–Indo-Pak Coalition opens the show and Mahanthappa's newest group Gamak closes the evening
 Saturday March 2 at 8 p.m
Tickets ($15-$35) are now available via cap.ucla.edu, Ticketmaster or at the UCLA Central Ticket Office.
A Guggenheim fellow and recent DownBeat International Critics Poll winner, Rudresh Mahanthappa's ability to synthesize South Indian concepts with a seemingly boundless range of influences characterizes him as one of the most important artists in jazz today. 
Synthesizing jazz with the improvised musical forms of South Asia, the Indo-Pak Coalition transcends any preconception of Indo-jazz fusion.
This trio, rounded out by Pakistani-American guitar wizard Rez Abbasi and first-call percussionist Dan Weiss, has turned heads internationally in both the jazz and world music scenes.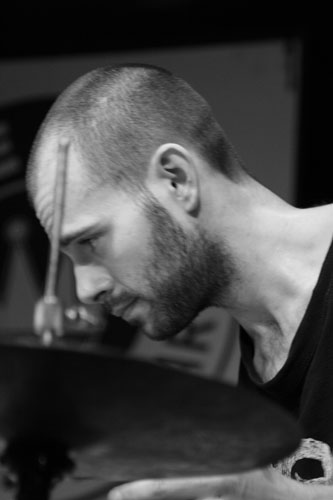 Their debut album "Apti" (Innova, 2008) received excellent reviews from a variety of publications including the New York Times and Rolling Stone.
Gamak showcases the stunning electric guitar work of David "Fuze" Fiuczynski, Rudresh's partner in crime from Jack DeJohnette's current group. Fiuczynski's unparalleled versatility and virtuosity elevate the possibilities of this ensemble.
 Combined with Mahanthappa's frequent band mates, the ever-inventive Francois Moutin on bass and the expressive Dan Weiss on drums, Gamak is destined to reach great heights in presenting a contemporary American music that synthesizes Western and non-Western musical forms and concepts.
Gamak recently made its live debut at the Winter Jazzfest in NYC and the band's newly released, self-titled recording is already on track to be one of the most memorable albums of the year.