by jazzcat on Jan.13, 2012, under News

Ruth Price has started 2012 with the biggest bang in music. The schedule is progressive and just where the music needs to be in the 21st Century. There of course is no better way to start a new year than with Jean Michel Pilc.  This brother and trio are one continuous wave of sonic beauty that I make sure to sync my sound with. The JMP trio operates on a frequency that sends out signals decoded by a higher order of melodic mathematics. Ari Hoenig and Francois Moutin round out the music to the 3rd power and beyond.
From swinging cyclones diving right down into the loveliest ballad, the conversation addresses the dynamics and the subtleties of romance, excitement, and intellectual properties of grandeur. Tonight we are at MI in Hollywood and the mission is made possible by a connective sound that is greater than the sum of its parts!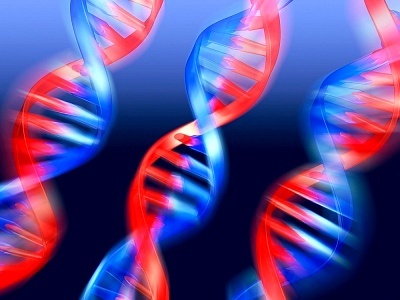 The trio is playing in all senses of the word.  Quotes so creative that you won't have a clue how they sneak up on you and in an instant they, are history and we are back to the future! Fun and lots love are intertwined in the simple strands of complex DNA – dynamic nostalgic associations. The experience is like traveling through mystic lands and uncovering every little piece of magic along the way. All hues, All Blues!
JMP can work one key and turn it into the sweetest Morris Code you ever heard and the message is always clear, Joyful Music Prevails-Jean Michel Pilc!
Dig the time signatures that dance like the spinning "Spheres" of Monk on a gansta groove! Every tune is a tune even when it is a tune called "Tune"; a Hancock, Mozart, Monk mash up filled with harmonics, percussive exploration and accentuated by sensitivities of Ivoronic proportions.
There is "Threedom" in the sound and as we approach the King holiday in this New Year I say,  "Let Threedom Ring"
That's  Baby Grand!
LeRoy Downs – The Jazzcat