by jazzcat on Dec.06, 2008, under News, Radio
For those of you who indulge in alcoholic beverages, the letters J & B may mean some form of pleasure but in order to get your organic jazz intoxication on, all you need is a dose of John Beasley to alter your state!
It is John's first time headlining the Bakery and he brings with him professors of the music who are guaranteed to turn the session in to a living, learning, loving musical experience. John along with Buster Williams on bass, the Tainish One Jeff "Tain" Watts on Drums and the always peaceful purveyor of sonic sound himself, Bennie Maupin on a variety of wind instruments have been traveling and spending time honing their melodic concepts. The quartet just got back from Ronnie Scotts in London where on a Monday, Tuesday and Wednesday they played to packed audiences. So much so, the waitresses were looking for extra seats for the customers.
I am privileged enough to hang and have dinner with some folks who are on the inside track so I know that in addition to some great music from the new album, there will be some new compositions performed as well.
Click the pic to cop the music!
Perhaps this might be the time to tell you how bad the new disc is! "Letter to Herbie" is a musical tribute to our great living legend Herbie Hancock and features the playing of Christian McBride, Roy Hargrove and 'Tain" who will be bangin' tonight! The idea for the project was actually conceived by producer George Klabin of Resonance Records who suggested that John do an album in Herbie's honor. Well, we all know that it does not get much better the Herbie when listening to Hancock compositions but, John found some synchronicity between Herbie's "Tell Me a Bedtime Story" and "Maiden Voyage" that worked out so well that it convinced the young man to go forth and venture deep into land of Hancock Jazz!

Is there and actual letter? Click the picture below and watch an interview with John and I as we talk about his musical life and "Letter to Herbie"
Tonight we get a chance to experience a different configuration from the album but, the melody and quality of the sound is just a pristine. Clusters of daunting melodic interludes dance like silhouettes pirouetting in mid air beautifully transcending into green Hancock pastures but with John, it Beas that way most of the time!
Bennie takes liberties on the tenor and soprano driving the line way past the boundary but always blowing in the key of lovely logic and splendor. Buster is as solid as a rock and his fluid imagination along with his calm comforting manner lay the foundation for his in the pocket resonation as he sets the mood: the Atlas who holds the world in place.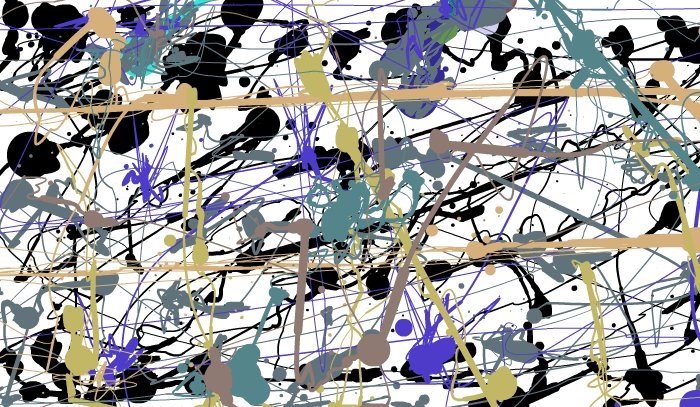 Tain is locked into position and always on point. A young girl asked "why does he look the other way while he was playing? That is how the brotha access the music by opening up his ears and listening intently so he can splash the right Pollock on the canvas!
"Message to Prez" is one of the new compositions that I mentioned and Bennie brought this to the table. I have heard him play this tune with his own band and it is just as wonderful here in this setting. He pulls out my favorite instrument, the bass clarinet, and works a miracle of stories as the calm winds blow in the lower register of love.
John and this extraordinary quartet turn Herbie's music into kaleidoscopes of sound; twisting and painting the prisms of color and light into shapes, images and figures of nonlinear language felt musically and understood by all.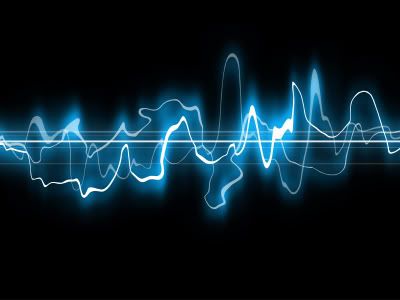 The Bakery is packed making the first night of the trilogy a smashing success. Most don't' know it since there was no mention of it but, the evening of music is being recorded and I am certain that when they press the button on the playback, sparkling jewels and gems will appear. The pendulum swings hard as these cats work the equation of possibilities through their various derivatives always arriving at the right answer. Science of sound!
John digs deep into the depths of some edgy grove laced hypnotic, straight ahead, "Black Thunder" on Twenty First Century smack! This one in homage to the great Elvin Jones. There is much thought that goes into Johns arranging and compositions. He uses fragments to trigger that cerebral tip of your tongue feeling and slowly feeds you certain notes until your memory card kicks in and provides the answer to why you body is experiencing so much joy!
The mystical, exotic, eastern, spiritual vibe of "Galaha" was the most enchanting for me. Tain with his single strike mantras of circular silence, Buster bowing, John's synthesized simulation of strings craft the space, clear out the noise and let the bud blossom into Bennie's bass clarinet bliss. This was the one to peace you out from the rest of the world and allow you to respect and reflect on your true playa. I starts and end with you! This beautiful tune goes out with prayers to Freddie Hubbard who is recovering from a heart attack and Aaron Waugh the artist who did the art work for "Letter to Herbie".
LeRoy Downs