by jazzcat on Jul.11, 2008, under Events, News
2008 Lotus Festival Friday Twilight Jazz Concert
at
Echo Park Lake
Friday July 11
5:00PM – 9:00PM
Fireworks @ 9:00
Goh Kurosawa 5:15 PM
When it comes to solo guitar, Goh Kurosawa is a musician who approaches the instrument as if it were a full orchestra on its own. His solo release, HITORI, from Onigawara Records, is a thorough introduction to his versatility and musicality that touches upon the new and old traditions of finger-style, folk rock, jazz, classical, flamenco and Balkan rhythms. However the underlying inspiration of the music comes from soundscapes and reflections of Asia, his homeland.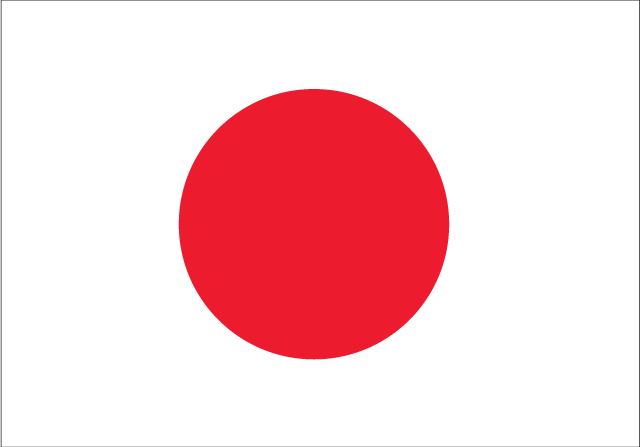 Living and spending time in two entirely different countries (Japan and the United States) has guided Goh's journey toward his unique style, which he performs on steel-string, nylon-string, and electric guitars. His love for the wide range of musical genres of the globe is highlighted through his compositions and improvisations. In addition to his solo works, Goh is the leader of his global instrumental ensemble, Sharp Three. The trio is featured on the final track of the album, a rarity in which Goh brings out his singing voice in Japanese.
http://www.happysad.org/goh

The Juan Trujillo Group
6:30 PM
featuring members from the California State University, Northridge Jazz Ensembles
Matt Harris and Gary W. Pratt, Directors

CSU-Northridge Jazz is a functioning community of close working relationships between jazz students and teachers, maintaining a specialized multi-tiered learning environment that stimulates and supports the musical development of the individual student and the community as a whole. Through intense individual and group activities, students are challenged to explore music beyond the boundary of the conventional and continually develop a sophisticated sense of appreciation and musical expression. All of these elements combine to create a jazz program that is widely regarded as one of the very best in the nation.
Gary Pratt has led a distinguished career as a music educator, performer, conductor, adjudicator and arranger, and is co-director of the famed CSU-Northridge Jazz Studies Program.
Matt Harris is currently co-director of CSU-Northridge Jazz Studies Program, and has toured with jazz greats Maynard Ferguson and Buddy Rich. In addition to his devotion to jazz education, matt's versatility as a writer, arranger and performer keep him very busy in the Los Angeles studio scene.
The Gary Fuhushima Trio and Friends
8:00 PM
featuring Gary Fukushima, John Paul (J.P.) Maramba, Miles Senzaki and guest.
The Gary Fukushima Trio is a dynamic, expressive unit that draws upon the influences of piano jazz, folk melodies and rhythms, and classical piano to create a unique and beautiful palate of sound and texture. Led by pianist and composer, Gary Fukushima, and featuring J.P. Maramba, bass and Miles Senzaki, drums; GF3 creates a rich sound that is at once sophisticated and evocative.
For more information visit: www.GaryFukushima.com

Master of Ceremonies: Mr. LeRoy Downs
LeRoy Downs has been on the jazz scene for almost two decades. LeRoy started listening to jazz in his early college days. That love and passion for the music landed him a position as an overnight program host right here at what was once KLON in Long Beach and is now known world wide as KJazz, 88.1 FM KKJZ.

He has returned to the airwaves on Saturdays at KKJZ 88.1 and continues his quest for supporting and promoting jazz music. He has been one of the Master of Ceremonies at the Monterey Jazz Festival for the past 9 years and hosted a portion of the Big Sur Jazz Fest in Big Sur California. He has also been a well recognized host in Los Angeles at places like the Hollywood Bowl, Catalina Bar and Grill, The Jazz Bakery, The Museum of Contemporary Art, The Skirball Cultural Center, Café Metropol and The Pasadena Jazz Institute and this, his second year as MC of

the Lotus Festival's "Twilight Jazz Concert".
"The Jazzcat.net" is where you can find LeRoy's articles, reviews, interviews, photos, video and much more! "I am very happy and honored to once again be a part a station who dedicates its allegiance to Straight Ahead Jazz Music! Somewhere there's music, and that somewhere is right here at 88.1 FM KKJZ!
Fireworks Spectacular @ 9 PM over Echo Park Lake
:Jazz Event Calendars for 2009, Upcoming Performances