by jazzcat on Mar.16, 2008, under News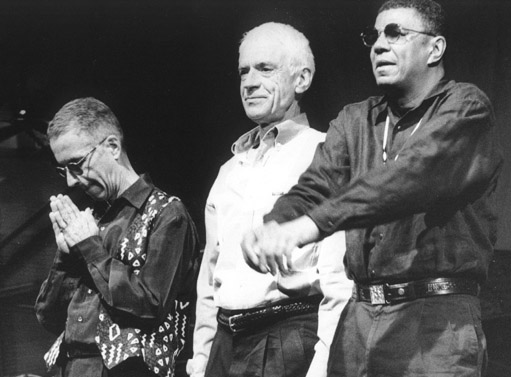 Everyone is ecstatic to hear and witness the interplay
between Keith Jarrett, Gary Peacock and Jack DeJohnette. The trio walks on the
stage and as Keith assumes position, he begins to lay down the melodies like a
painter lays his first brush strokes on the canvas. The images of the music can
be obtained cerebrally and well as visually. Keith often contorts his posture
and moans during his performances. No, he is not in pain, nor is he auditioning
for Cirque du Soleil, He is accessing the freedom of the sprit of the music
connecting directly with a source that allows him to be 100% in synchronicity
with the sound, silence and musical space in the universe. The joyous noise is
a constant never ending plethora of exuberance in sound. It is like setting the
table and lighting the candles in preparation for exquisite food and romance
and we all know that hedonistic pleasure awaits!
The strokes and chords on the piano are well pronounced and
you can hear the comfort and confidence that prevails. Gary and Jack join in to
round out the richness of the sound and the night begins. The three players are
perfectly lit on stage ironically like pieces of art. Glimmering black onyx,
shiny metal and brass and wood that glistens from strategic recessed lighting
as the three moving chess pieces are set in equal proximities against an
infinity of black, parallel to our musical realities.

Click Picture above for Interview
I had and interview with Jack just a few weeks ago and he
expressed the comfort and trust that these guys have had with each other over
their forty years of playing together as well as the high level of integrity in
the music. He said that it is still fun, joyful and that they are always
discovering different ways to express themselves musically. He supports with so
many little percussive treats; sweet, playful, delicate delights!
My seat is positioned behind and slightly askew to the piano
chair and from the rear I can still see Keith smile as he, Gary and Jack share
their familiar mix of musical dialog together. These guys take a standard,
dissect it and make a romantic movie out of it. Gary is droppin' notes with the
fluidity of a romantic language. He takes his time and tells his story with
such a wisdom and clarity. Almost as if he were in Paris speaking to a lovely
woman across the table whose lips say nothing but her eyes say everything. In
fact, when you actually think about it, the music is a romantic language all
its own!
What would any performance be without a rendition of the
Blues! The Blues are supposed to be about hard times and despair but when these
cats play, all you hear is a joyful noise! Swing it!
If you have ever played hoop then you for sure know what a
three man weave is? Keith, Gary and Jack can get from one end of the court and
score without ever putting the ball on the ground; effortlessly, seamlessly and
executed with finesse! The music is sweetly ascending from the instruments
slowly to heaven in a waltz that dances as smooth as Fred and Ginger! Someday
my Princess will come too!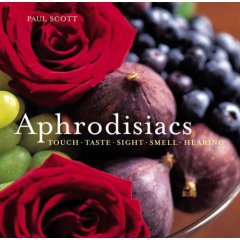 Making love with the music is a thing of beauty. I mean, the
feeling literally makes you ponder the experience of the love you have creating
a new life. Music has so man tremendous parallels to life; it is it's
aphrodisiac!
Of course it is wonderful to hear homage to the great
Thelonious Monk. The man's genius opened up an entire world of expression and
his influence is and will forever be a major cognitive expression of
possibility!
Although the standards dance with such brilliance and the
trio deliver such beauty, what did not change much was the tempo or the vibe
and lovely four was the common denominator for the evening. Keith, who
confesses that he usually does not say much to the audience, for the most part
because of the language barrier in most countries, takes the time to thank us
for all who have supported his music over the years. He says that he does it
for us!
LeRoy Downs