by jazzcat on Mar.26, 2007, under News, Radio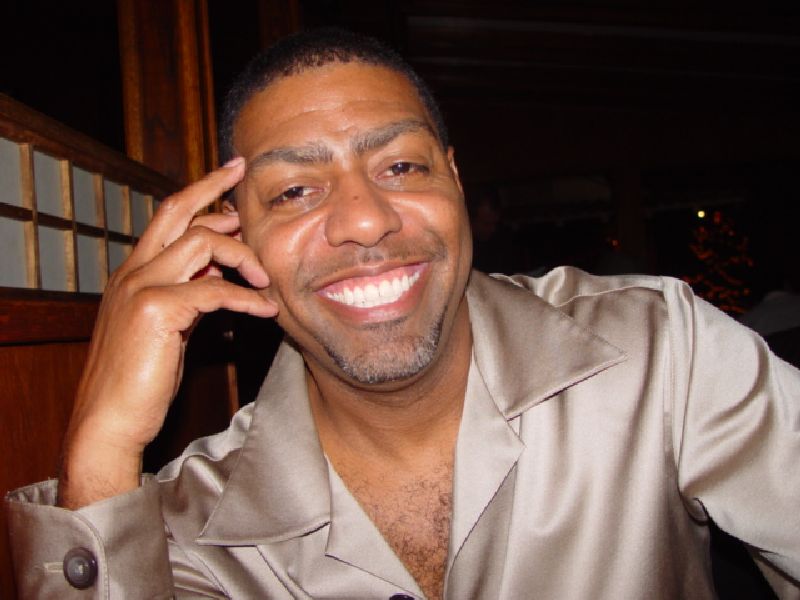 LeRoy Downs will be live on the air
without a guest for these weeks so, I got interviewed!

(Click Pictures above to listen to 4 separate interviews with

LeRoy Downs "The Jazzcat")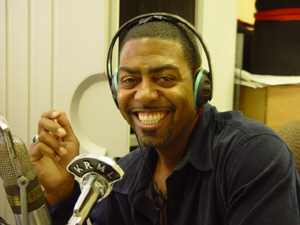 (Click picture above for air-check sample)

LeRoy Downs
"Monterey Bay's Jazz and Blues station in Carmel California"
Each week I will continue to interview the best in the business
(click pictures for interviews)

***********************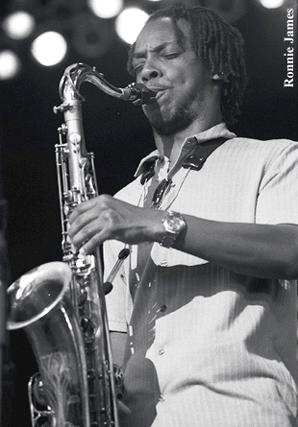 The
mission is "Straight Ahead for Life". This is all done out of love for
the music. If you have enjoyed any of the interviews I have done,
please purchase a Jazzcat T-shirt and wear it proudly!
Click on T-Shirts below to purchase

Thanks for the love and enjoying great jazz music!

:
KRML